Weddings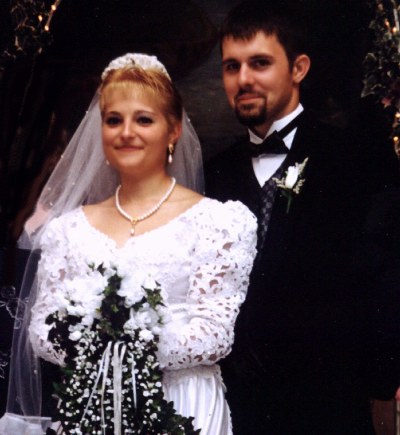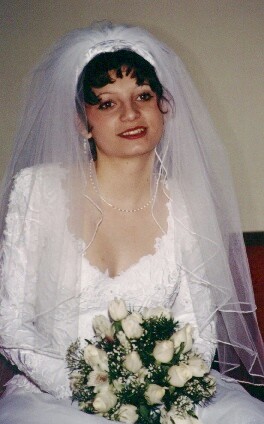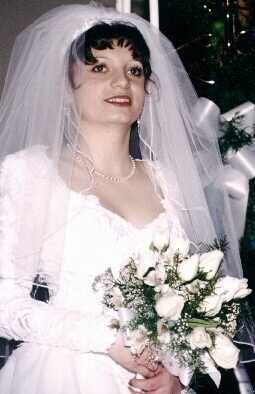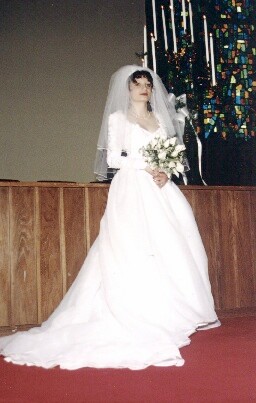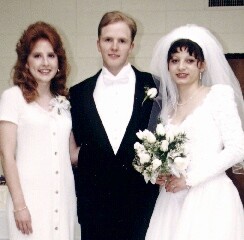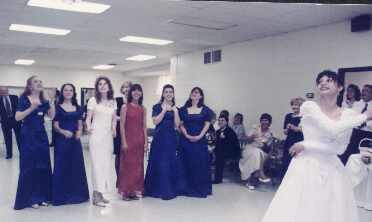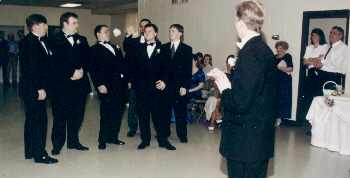 Do you think he wants to get married? NOT!
Weddings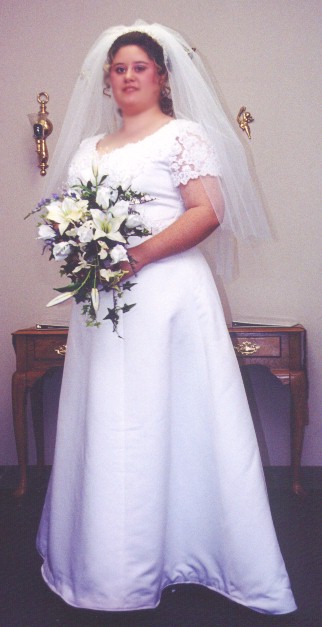 A Beautiful Bride! Amanda!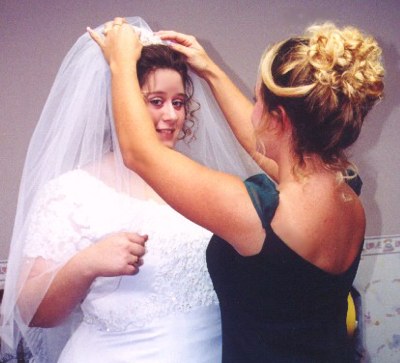 Sis helping bride
Reflecting?
Special Moment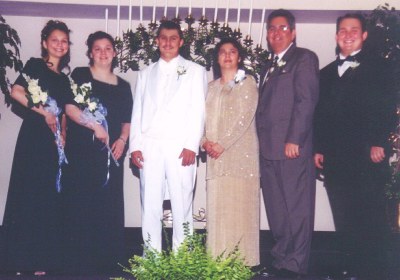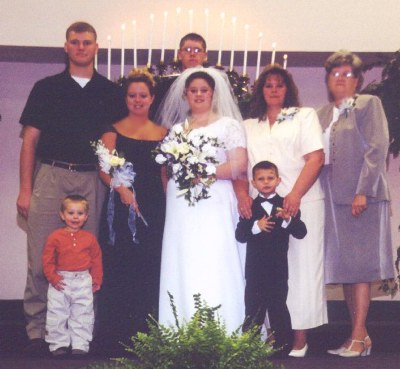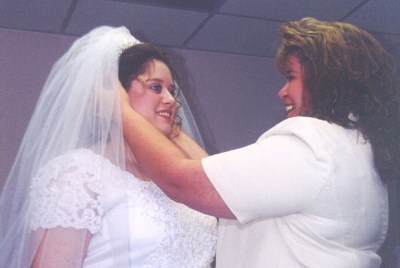 Mom and the Bride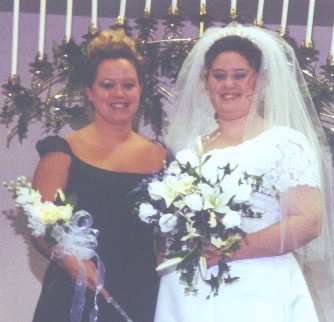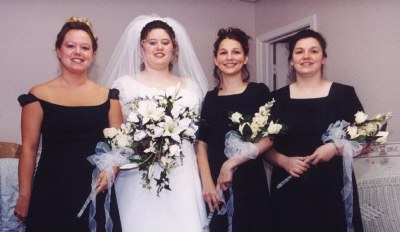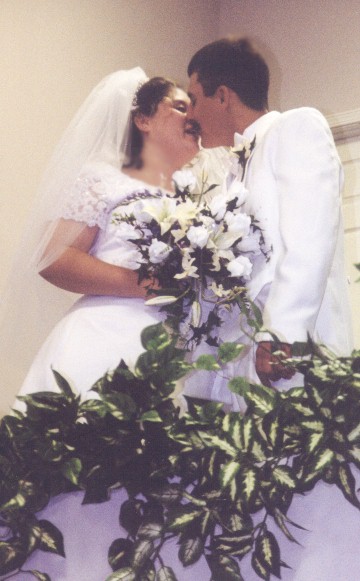 The Balconey Kiss!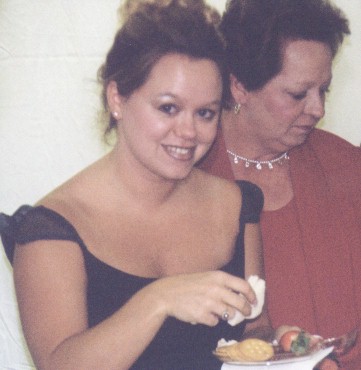 Sis gets a well deserved break
Weddings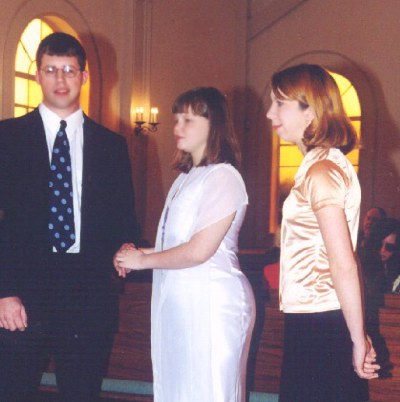 Waiting for the Ceremony!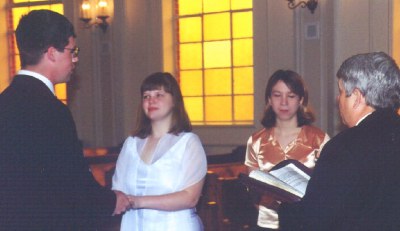 It Begins!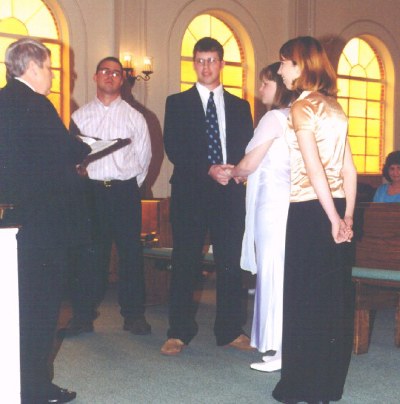 "Two Hearts"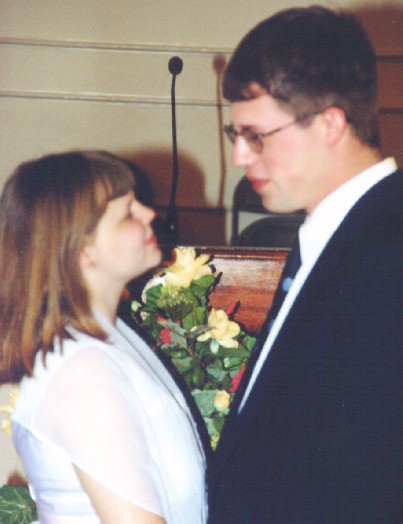 Here it comes!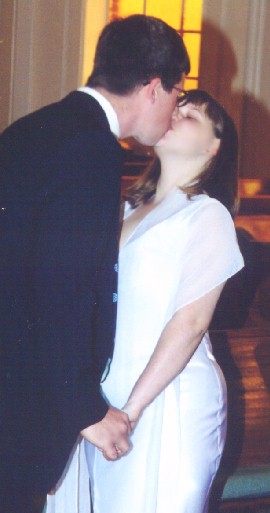 AWWWWWW!!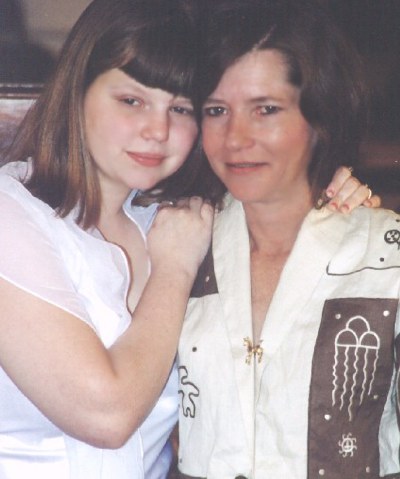 Mom and daughter, beautiful!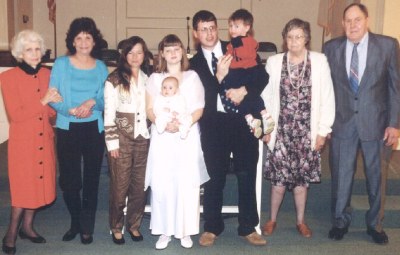 One wedding group shot. Hearts together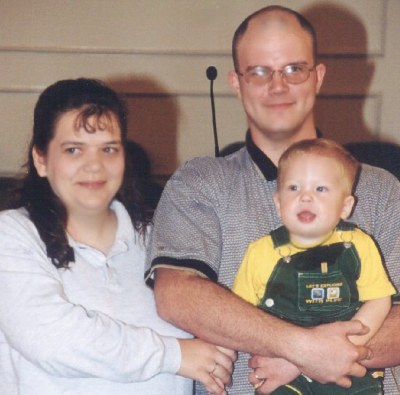 Nothing like family and friends!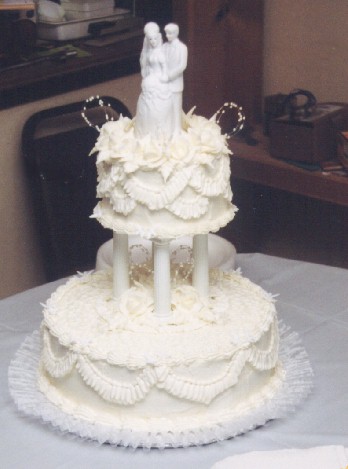 Beautiful and elegant
Way to go folks!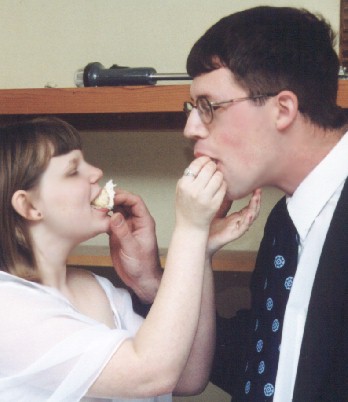 OpenWIDE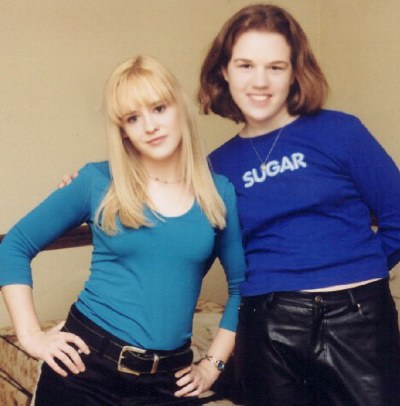 The Groom's sister on the right and friend, two more beautiul ladies!