Click on this photo to see some of Laura and Corey's Wedding Photos! This is Laura and her father Bill Burns.
Email us at: photographybygeorge2002@yahoo.com

God Bless America
Scroll Down For Site Links
Click the photograph above to see all of the Grant's wonderful photos of their 25 year vow renewal!
Hello Sonya!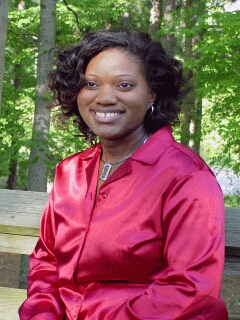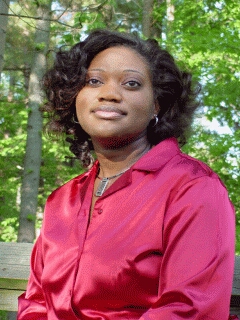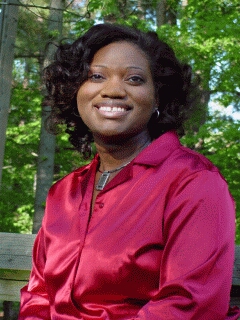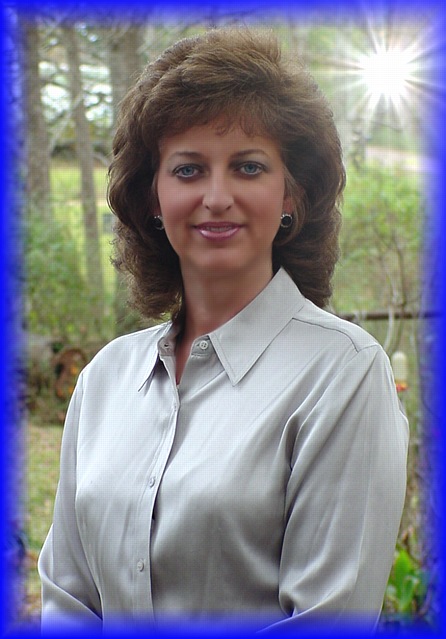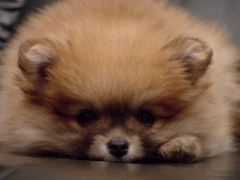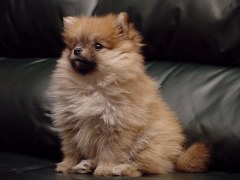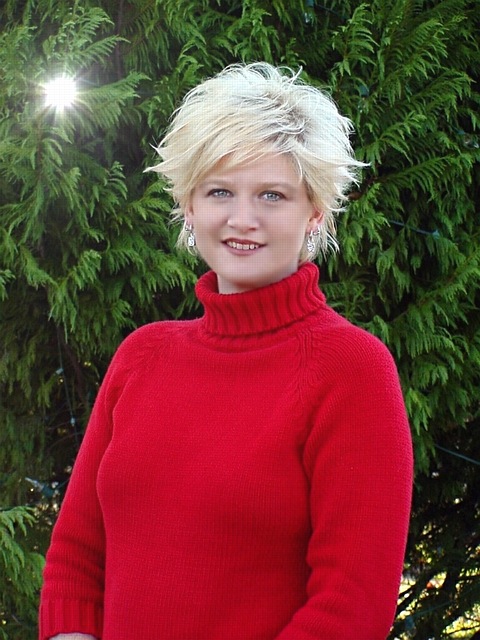 THIS SITE IS ALWAYS UNDER CONSTRUCTION!!
ALL IMAGES AND PAGES ARE (C) GEORGE DUNAGIN AND MAY NOT
BE REPRODUCED! Scroll down for all pages on this site.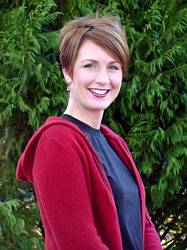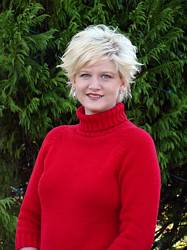 You don't have a new portrait of you or your family? Well, now you can! This can be done at your location at no additional charge.
Here is what you get:
1 - 8 X 10
2 - 5 X 7's
9 - wallets
All for $100.00!
Hurry! Call 601-937-0747
Ask about other specials when you call. NO, we will not try and sell you a larger package!
Click on these links to view the pages!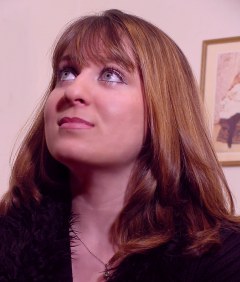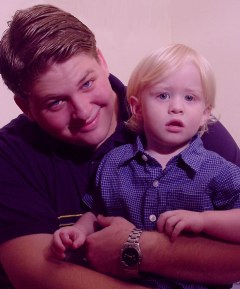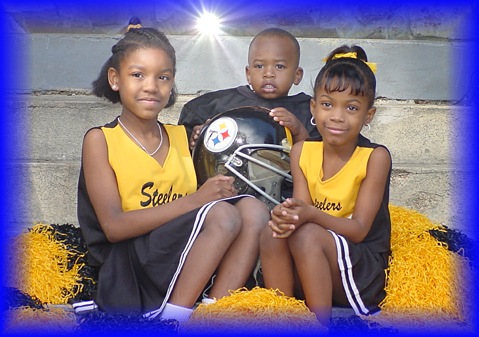 Do you want and need information about modeling?
Phone: 937-0747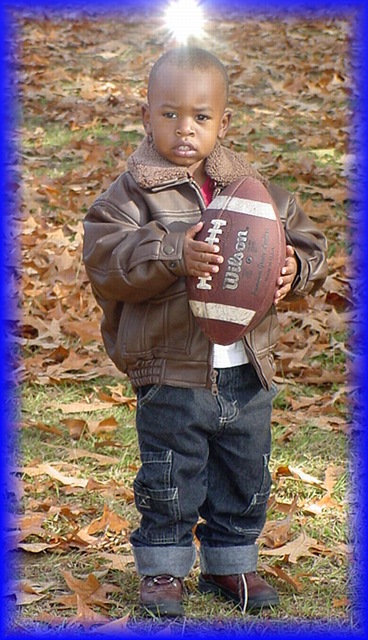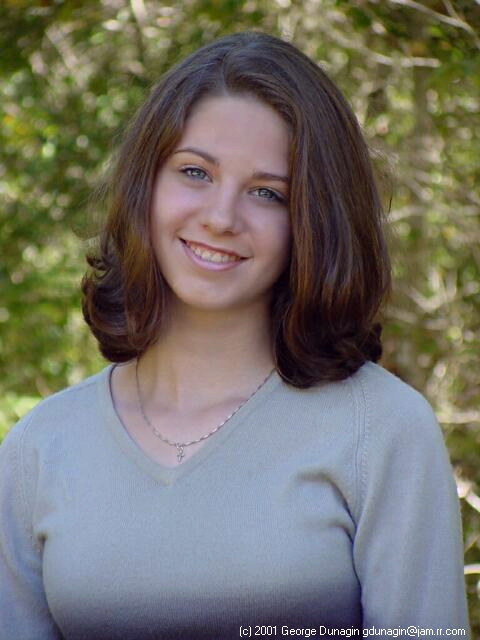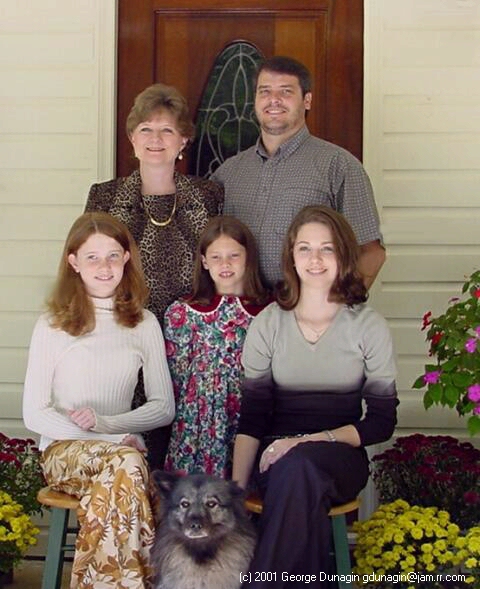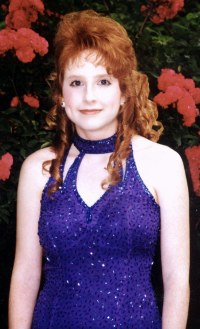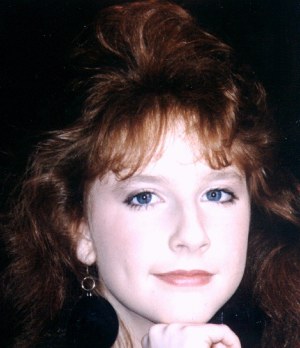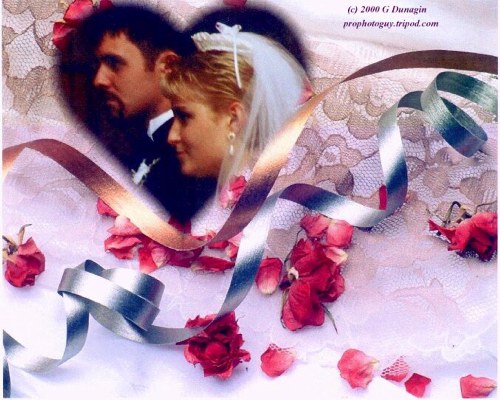 How would YOU like your wedding photos to look?
Yes, a cat with a HEART!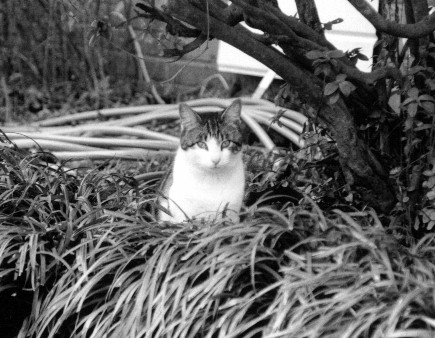 "Attack Cat" Guarding the house.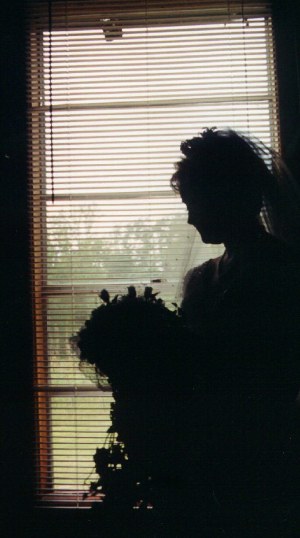 The "Mystery and Beauty" of a new bride.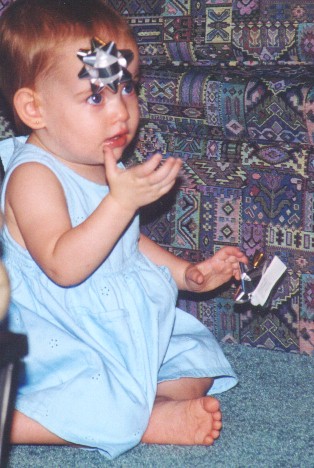 "Innocent" fun!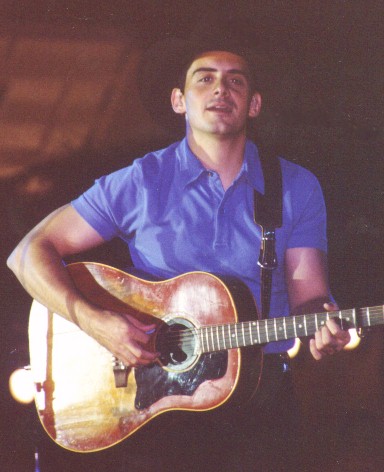 "Entertaining" Hiya Brad!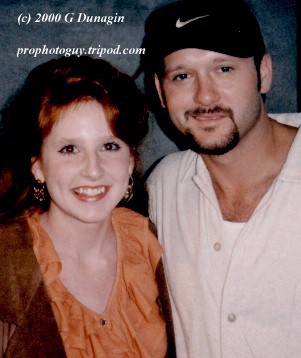 Angela and Tim
Angela and Kenny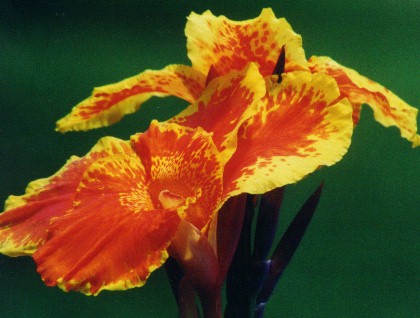 God's beauty!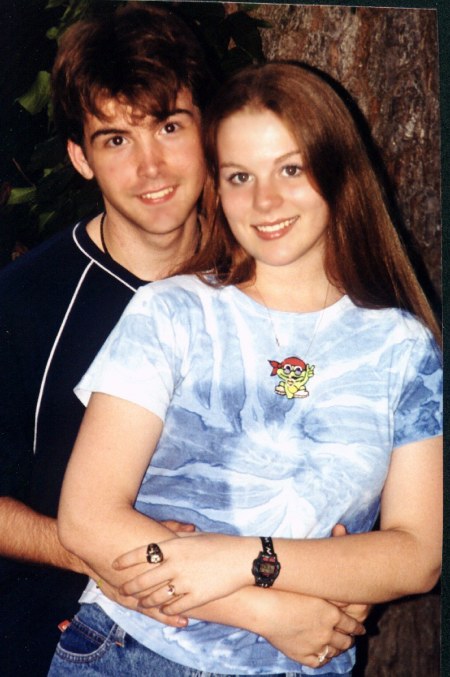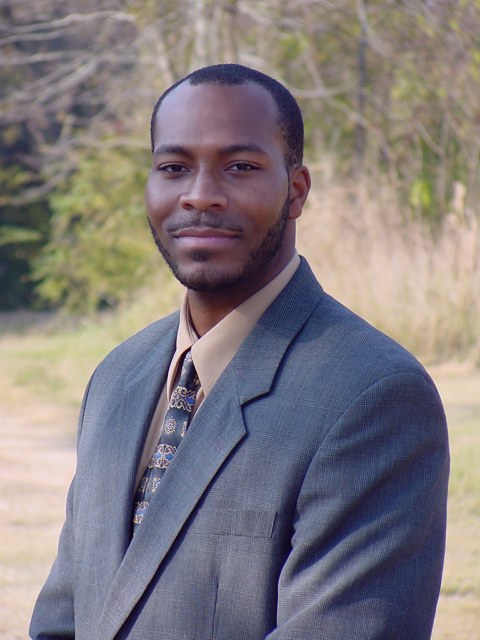 Your humble host and chief photographer
welcomes you!